Low Sports Socks RS 160 Tri-Pack - Sky Blue/White/Pink
334 pcs sold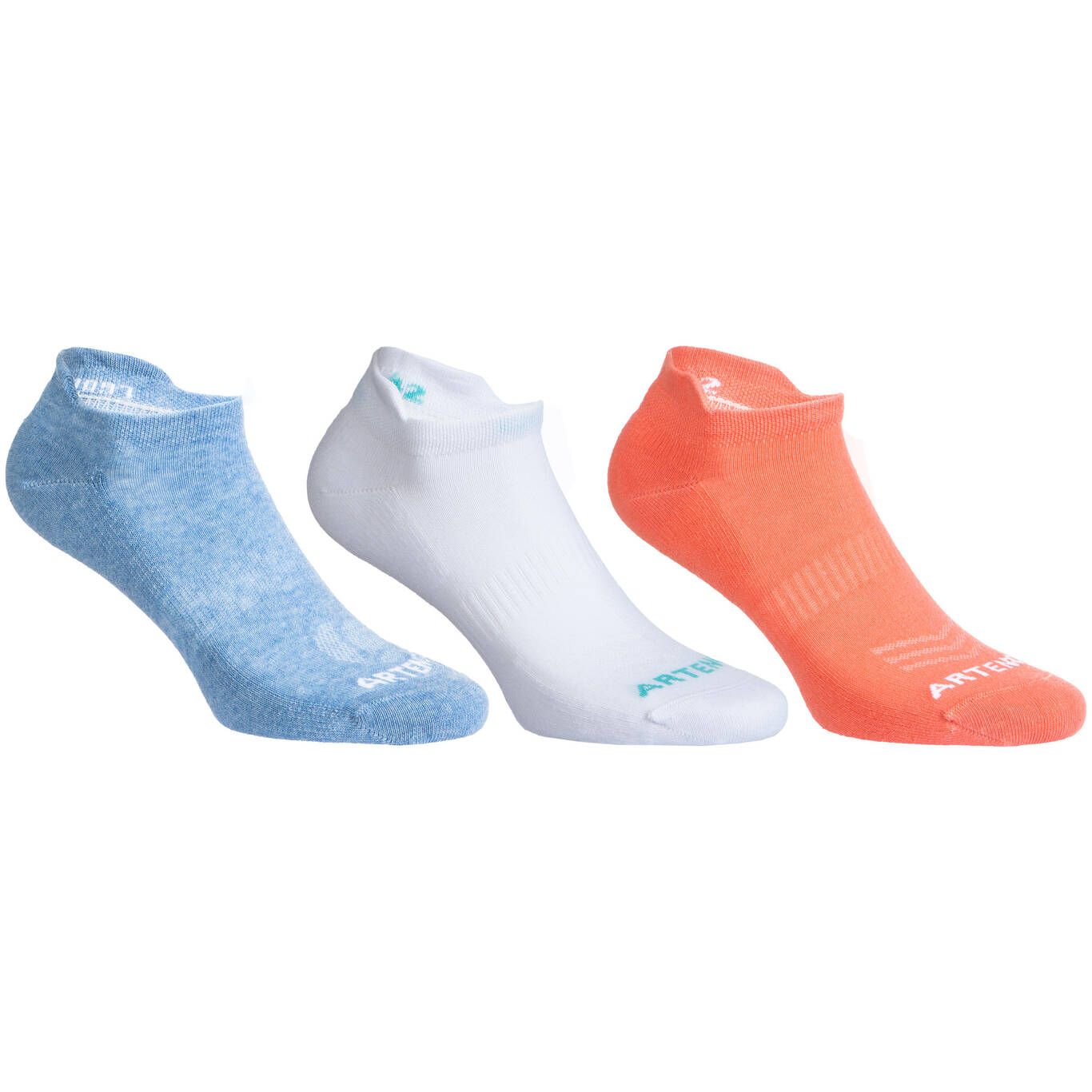 Store Availability
This product is currently unavailable for your region
Please select a size
beginner tennis players looking for comfortable, durable socks designed for their sport.

These cotton-rich sports socks stay put and are durable and comfortable. Perfect for starting to play tennis, but also suitable for other racket sports. Sold in packs of 3.

Socks: 78.0% Cotton, 1.0% Elastane, 21.0% Polyamide
BENEFITS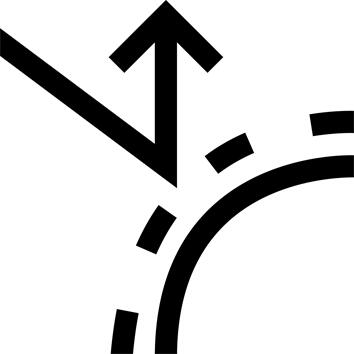 Abrasion resistance
Reinforced heel and toes for longer-lasting socks.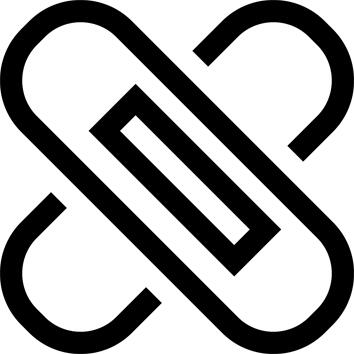 Reduced chafing
Soft brushed cotton, reinforced plush loop in areas prone to rubbing.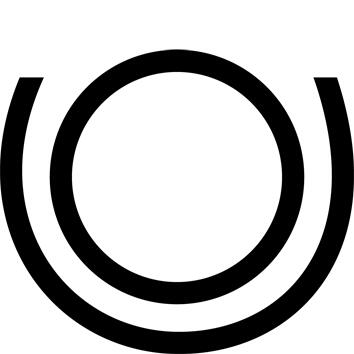 Stability
Stretchy knit, elasticated non-marking midfoot band.
TECHNICAL INFORMATIONS
COMFORT AND COTTON
Combed cotton is a type of cotton whose fibres have been brushed in order to lengthen them and make the fabric even softer, ensuring greater quality. Tennis socks made from this type of fabric are stretchier and more comfortable to wear.
The friction zones are a little thicker to prevent overheating from friction with the shoe.
---
The "edge" system
These Artengo low-cut tennis socks have an ankle tab just over the heel to increase your comfort by stopping the sock sliding around in the shoe, and to keep blisters at bay. This is what we call the "edge" system.When worn with tennis shoes, the tab is almost invisible.
---
Support
A material called elastane is used to make the sock stretchy, offering superior support of the foot. Please note: your tennis socks may appear smaller but this is in fact just due to their increased elasticity. They will also better withstand repeated washing.Elastic was added to the midfoot for better support, but you will not feel the elastic on your foot and it does not affect blood circulation.
---
Durability
The RS 160 Lowedge socks have recently been redesigned to make them longer lasting.
We've strengthened the toe, heel and ball of the foot by twisting the main cotton thread with a more durable polyamide thread.
---