Adults Hiking Sunglasses - MH140 - Polarising Category 3
58 pcs sold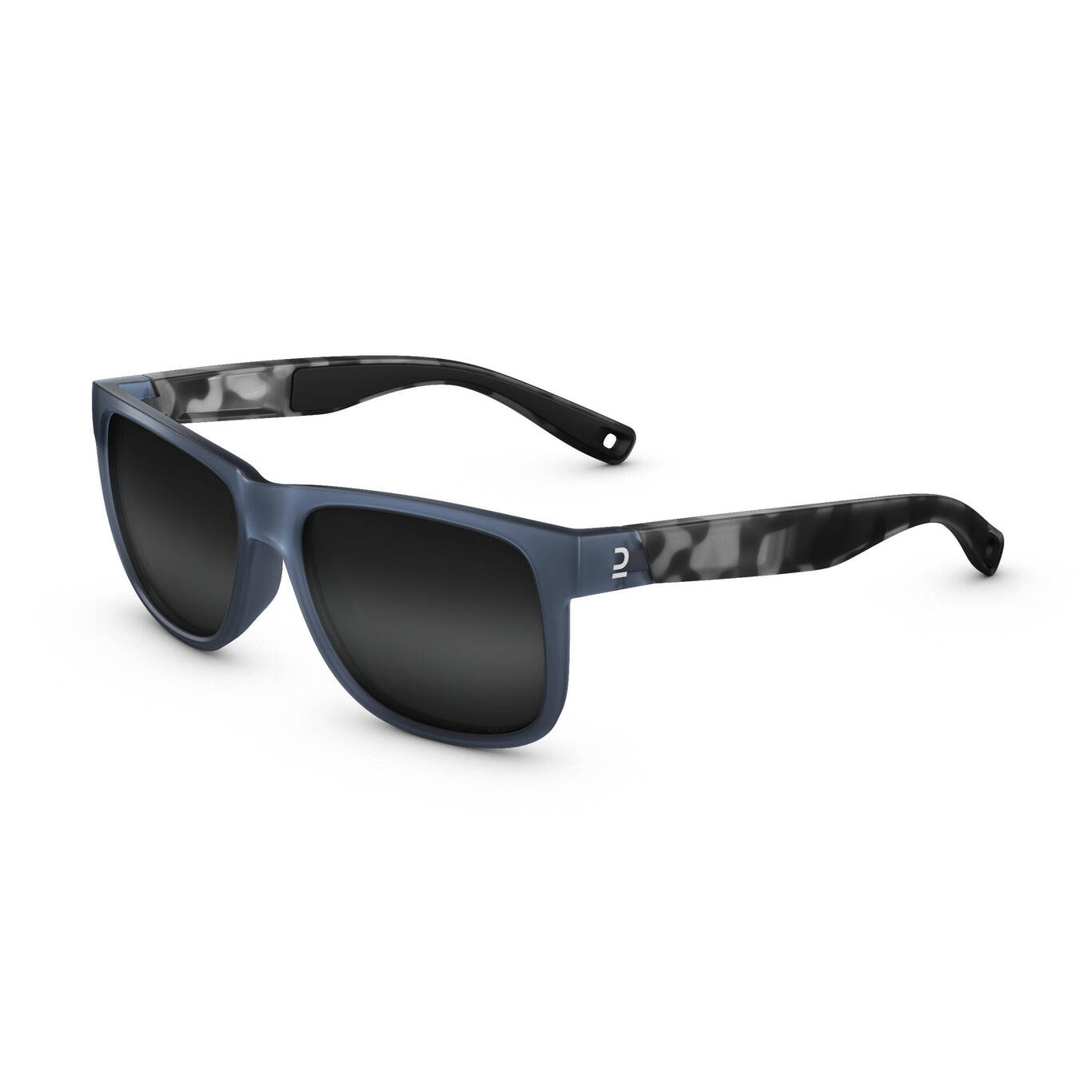 Store Availability
This product is currently unavailable for your region
Please select a size
Our optical engineers developed these sunglasses for hiking. Ideal for occasional use in the mountains thanks to their lightness.

Enjoy hiking without worrying about the sun with our polarised sunglasses. They are lightweight, anti-UV, and protect you from the sun's glare.

Lens: 100.0% Polycarbonate; Frame: 20.0% Styrene Ethylene Butadiene Styrene, 80.0% Polyamide; Screws: 100.0% Stainless Steel
BENEFITS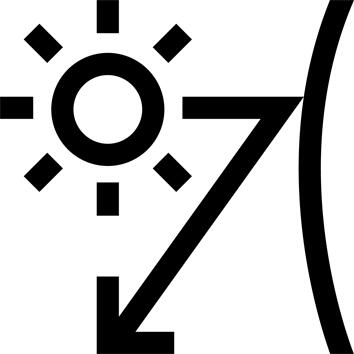 Polarised
Polarising lens: reduces reflections from bright surfaces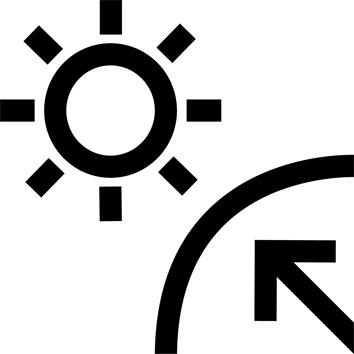 Sun protection
Category 3 lens - 100% UV filter: perfect for sunny weather.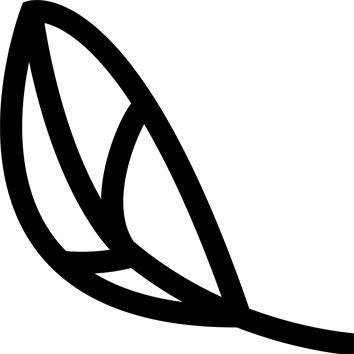 Lightweight
Only 26 g.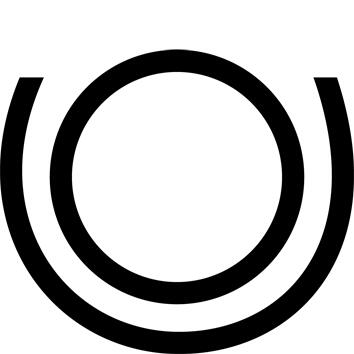 Stability
Rubber on the temple tips: prevents the glasses from slipping.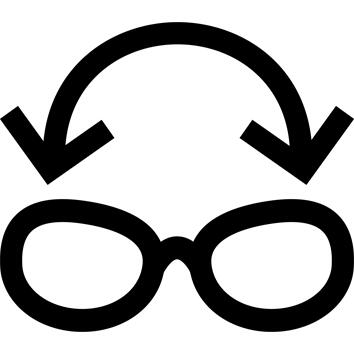 Coverage
Wraparound shape: protects your eyes from wind, spray and inclement weather.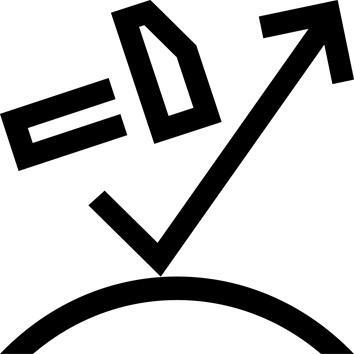 Durability
Polycarbonate glasses made from high resistance plastic. 2-year guarantee.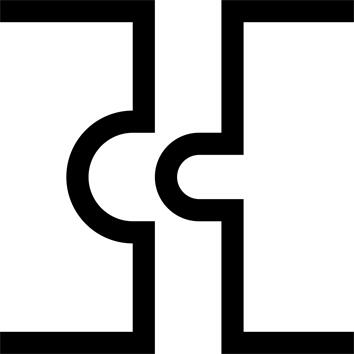 Compatibility
Compatible with the MH ACC 100 L (4145874) and 500 L (4174684) retainer straps.
TECHNICAL INFORMATIONS
ANTI-UV
An anti-UV material, but what is it for?
To protect your eyes from an invisible danger... UV rays.
UV radiation is always present, in winter or summer, in sunny or even cloudy weather, and it can be harmful to your eyes and their contours.
To preserve your vision, the lenses of our sunglasses are made of polycarbonate mixed with an "anti UV" material which protects you from the harmful rays of the sun (UVA and UVB).
---
Polarised
The best for your outdoor activities!
The polarised lenses intensify the colours and improve contrasts as well as the view of the terrain.
They provide good protection and excellent comfort by only transmitting the light in one axis, while also protecting you from glare by blocking the rays which are reflected off horizontal surfaces (water, snow, etc.)
The only downside is that it makes it difficult to read screens (phone, etc.) as the polarising treatment lowers the brightness of the screens.
---
GLARE
Classification of tinted lenses according to the ISO 12312-1 standard:
- Category 1: lens with a light tint for reduced sunlight.
- Category 2: lens with a medium tint for average sunlight.
- Category 3: dark lens for strong sunlight (sea and mountains). Between 82% and 92% of visible light absorbed
- Category 4: very dark lens, for exceptionally strong sunlight (high mountains). Between 92% and 97% of visible light absorbed
---
Good to know
Our lenses are made of polycarbonate, a material that is highly resistant to impacts but whose major weakness is that they are vulnerable to scratching.
Bear in mind that even if your lenses are scratched, the UV protection does not decrease; the mirror effect is purely for aesthetic purposes.
The same goes for the colour of our tinted lenses.
Whether they are grey, brown or coloured… you can choose your glasses according to your taste and you will still be protected, whatever the colour.
---
DON'T THROW IT, FIX IT!
Our glasses will join you on your mountain walks. Your lenses may scratch over time. To help to repair them, our polarised lenses (reference 8655386) or non-polarised (reference 8655382) are available so you can replace them yourself quickly and easily. Don't throw away, repair !
---