RUN SUPPORT MEN'S RUNNING SHOES - BLACK
80 pcs sold
Store Availability
This product is currently unavailable for your region
Please select a size
Our design teams developed these men's running shoes that guarantee cushioning and support for running up to 10km per week.

Are you a regular runner looking for cushioning and support in your running shoes? Choose RUN SUPPORT for running pleasure!

Upper of: 35.0% Polyurethane, 5.0% Thermoplastic Polyurethane, 60.0% Polyester; Outer sole of: 50.0% Synthetic Rubber, 50.0% Ethylene Vinyl Acetate; Lining and sock of: 100.0% Polyester
BENEFITS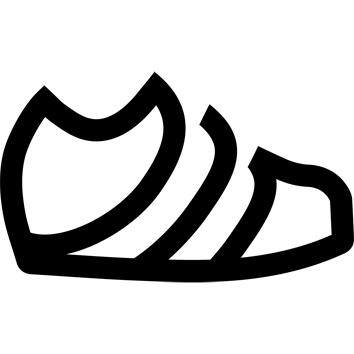 Fit
The X-shaped strap system provides unique instep support.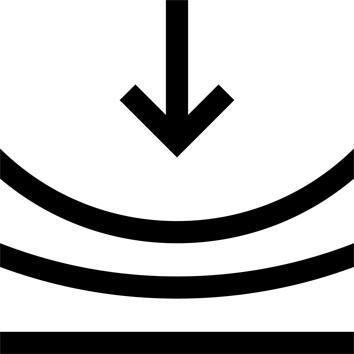 Cushioning
The soft foam sole provides shock absorption while running.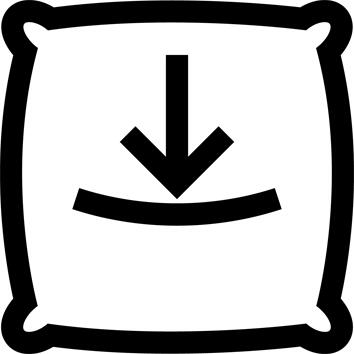 Fitting comfort
Minimal seams for maximum comfort!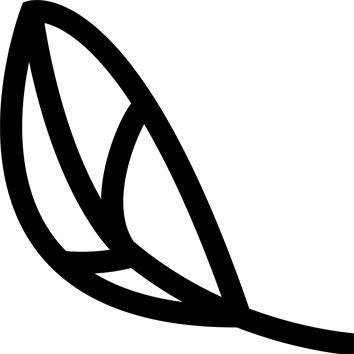 Lightweight
Very lightweight shoes: 263g in size 9.
TECHNICAL INFORMATIONS
HOW ARE THE RUN SUPPORT SHOES SPECIALLY DESIGNED FOR RUNNING?
When you run, the shock wave generated by each impact with the ground corresponds to approximately 3 times your weight. This wave runs from the heel to the top of the spinal column. Your joints act as shock absorbers, but this puts a lot of pressure on them. We designed the DECATHLON RUN SUPPORT running shoes to protect you from shocks and impact.
---
WHY IS THERE CUSHIONING IN RUNNING SHOES?
In order to keep on running, you need to protect your body (joints, back, knees etc.) effectively from shocks and vibrations. The cushioning in the RUN SUPPORT shoes is designed to limit the effect of repeated impact on regular runners.
---
HOW DO WE GUARANTEE GREAT CUSHIONING IN RUN SUPPORT RUNNING SHOES?
The RUN SUPPORT sole is made of EVA foam which has properties and geometry specifically designed for optimal cushioning.
---
HOW DO WE GUARANTEE GREAT SUPPORT FOR THE RUN SUPPORT SHOES?
Support is provided by two features:
1. A rear stiffener to provide excellent hold on your heel.
2. An X-shaped strap system provides unique instep support technology.
---
WHAT MAKES THE RUN SUPPORT SHOE COMFORTABLE?
Made with a single piece of fabric, the RUN SUPPORT has fewer seams and less risk of chafing for optimal comfort.
---
WHICH SIZES ARE AVAILABLE?
5.5 to 11.5.
---