RUN COMFORT WOMEN'S RUNNING SHOES BLACK/GREY
4 pcs sold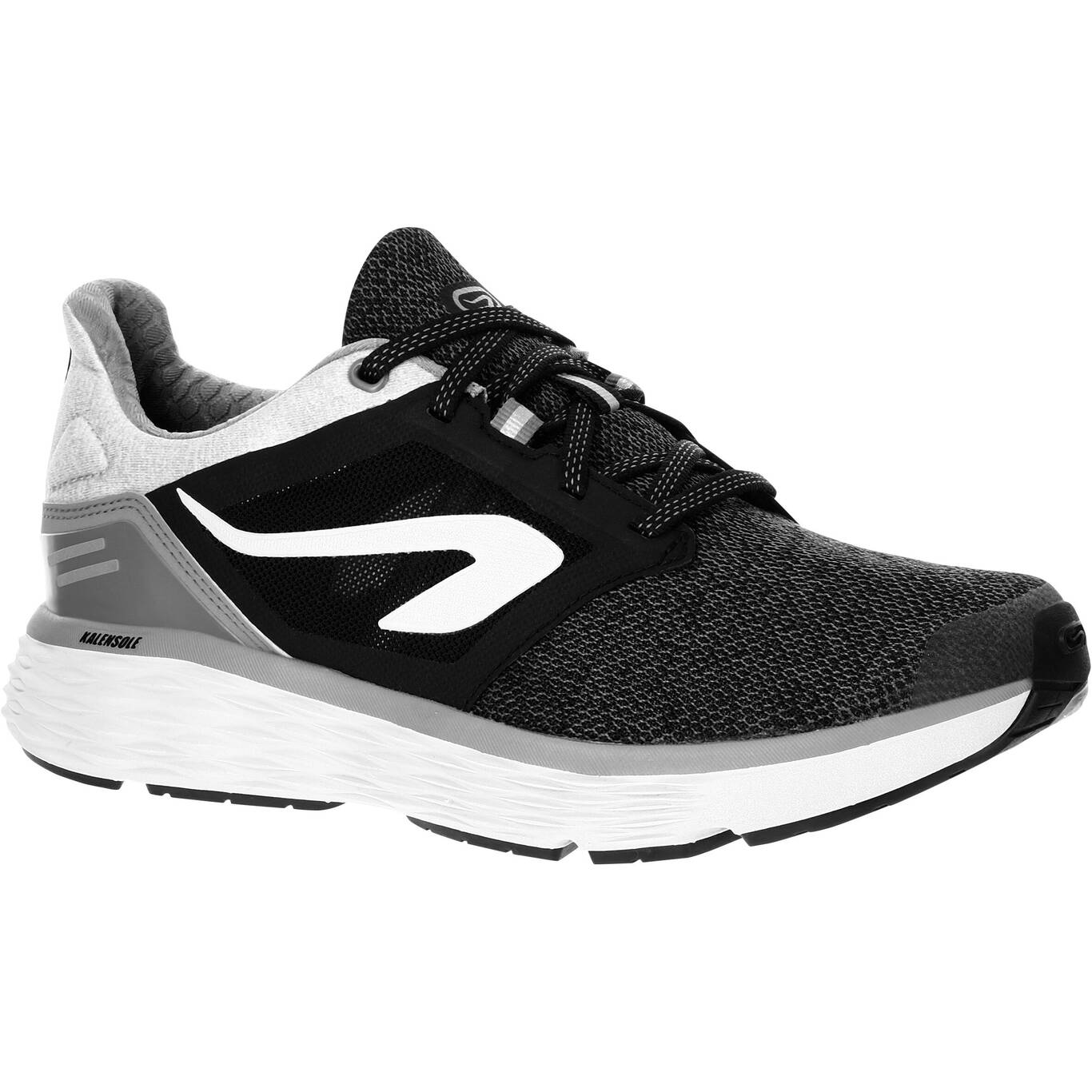 Store Availability
This product is currently unavailable for your region
Please select a size
Our teams have developed these shoes to ensure absolute comfort* for your feet when running (three times/week, up to an hour) on the road or treadmill

Because nothing is more comfortable than a slipper, we have created Run comfort. This running show is the perfect combination of comfort, flexibility, softness and support!

Upper of: 60.0% Polyester, 35.0% Polyurethane, 5.0% Thermoplastic Polyurethane; Outer sole of: 50.0% Ethylene Vinyl Acetate, 20.0% Thermoplastic Polyurethane, 30.0% Rubber - Styrene Butadiene Rubber; Lining and sock of: 100.0% Polyester
BENEFITS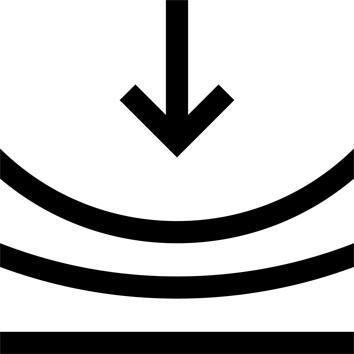 Cushioning
Absorbs impacts and disperses the vibrations caused by running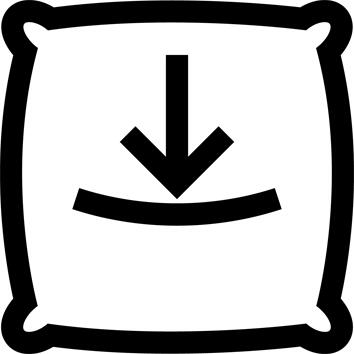 Fitting comfort
Stretchy component and no seams on the forefoot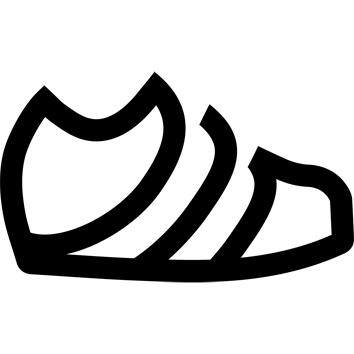 Fit
Rear reinforcements and synthetic bands envelope your foot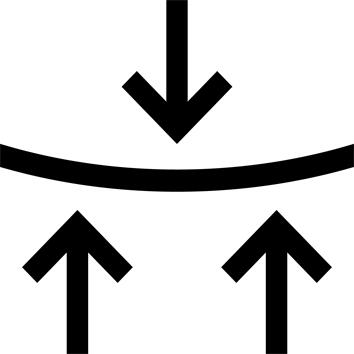 Flexibility
Flex grooves to support your foot movement at every stride
TECHNICAL INFORMATIONS
HOW ARE THE RUN COMFORT SHOES SPECIALLY DESIGNED FOR RUNNING?
When you run, the shock wave generated by each impact with the ground corresponds to approximately 3 times your weight. This wave runs from the heel to the top of the spinal column. Your joints act as shock absorbers, but this puts a lot of pressure on them. It is to protect you from shocks and impacts that we have designed the DECATHLON RUN COMFORT running shoe.
---
RUN COMFORT - YES! BUT WHY IS IT COMFORTABLE?
The combination of three exclusive ingredients to ensure soft cushioning:
The comfort of the RUN COMFORT running shoe, specially designed for regular runners, is based on 3 elements: cushioning foam, user comfort and support.
---
WHY IS THERE CUSHIONING IN RUNNING SHOES?
In order to keep on running, you need to protect your body (joints, back, knees etc.) effectively from shocks and vibrations. The cushioning in the RUN COMFORT shoe is designed to limit the effect of repeated impact on regular runners.
---
HOW DO WE GUARANTEE GREAT CUSHIONING IN RUN COMFORT RUNNING SHOES?
The cushioning in DECATHLON RUN COMFORT running shoes is provided by a sole made of exclusive, flexible and soft EVA (Ethylene vinyl acetate) foam which we have dubbed KALENSOLE, along with the 'Circular System' concept: an airhole in the foam at the heel enables more effective and uniform dispersion of the shockwave.
---
WHY IS IT IMPORTANT TO HAVE GOOD SUPPORT?
When you run, your foot must be supported for a number of reasons: preventing friction, irritation and blisters.
---
HOW IS SUPPORT ENSURED BY THE RUN COMFORT RUNNING SHOE?
Our RUN COMFORT running shoes are equipped with reinforcements at the back of the foot, as well as synthetic bands on the forefoot to envelope and support your feet during exercise.
---
HOW TO CHOOSE THE RIGHT SIZE FOR YOUR RUNNING SHOE
In order to ensure optimum comfort with your RUN COMFORT shoes, choose a size bigger than your usual size. There should be 1 cm between your toe and the end of your shoes as your feet will swell during exercise.
---
WHAT IS THE DROP ON A RUN COMFORT RUNNING SHOE?
'Drop' is the difference between the height of the back (heel) and front (forefoot) of the shoe. There is a 10 mm height difference between the front and back of the sole.
---
HOW DO I CARE FOR MY RUN COMFORT RUNNING SHOES?
We recommend that you avoid machine washing your shoes as this causes damage to the technological and material properties of the shoe; they may come unstuck or shrink, and upper fabric may tear.
When shoes are very dirty (mud), we recommend washing them with soapy water and a synthetic brush. Definitely don't use bleach! Rinse with fresh water.
Avoid putting shoes near a heat source to dry.
---
HOW MUCH DOES A RUN COMFORT SHOE WEIGH?
280 g in size 5.5
---
WHAT SIZES ARE AVAILABLE?
From 3 to 8
---
WHAT ARE THE BENEFITS OF RUNNING?
Running will enable you to:
1.get some fresh air
2.look after your body
3.develop your muscles gradually
4.maintain or lose weight
5.improve the health of your bones
---