Women's Straight-Cut Fitness Leggings Fit+ 500 - Grey
273 pcs sold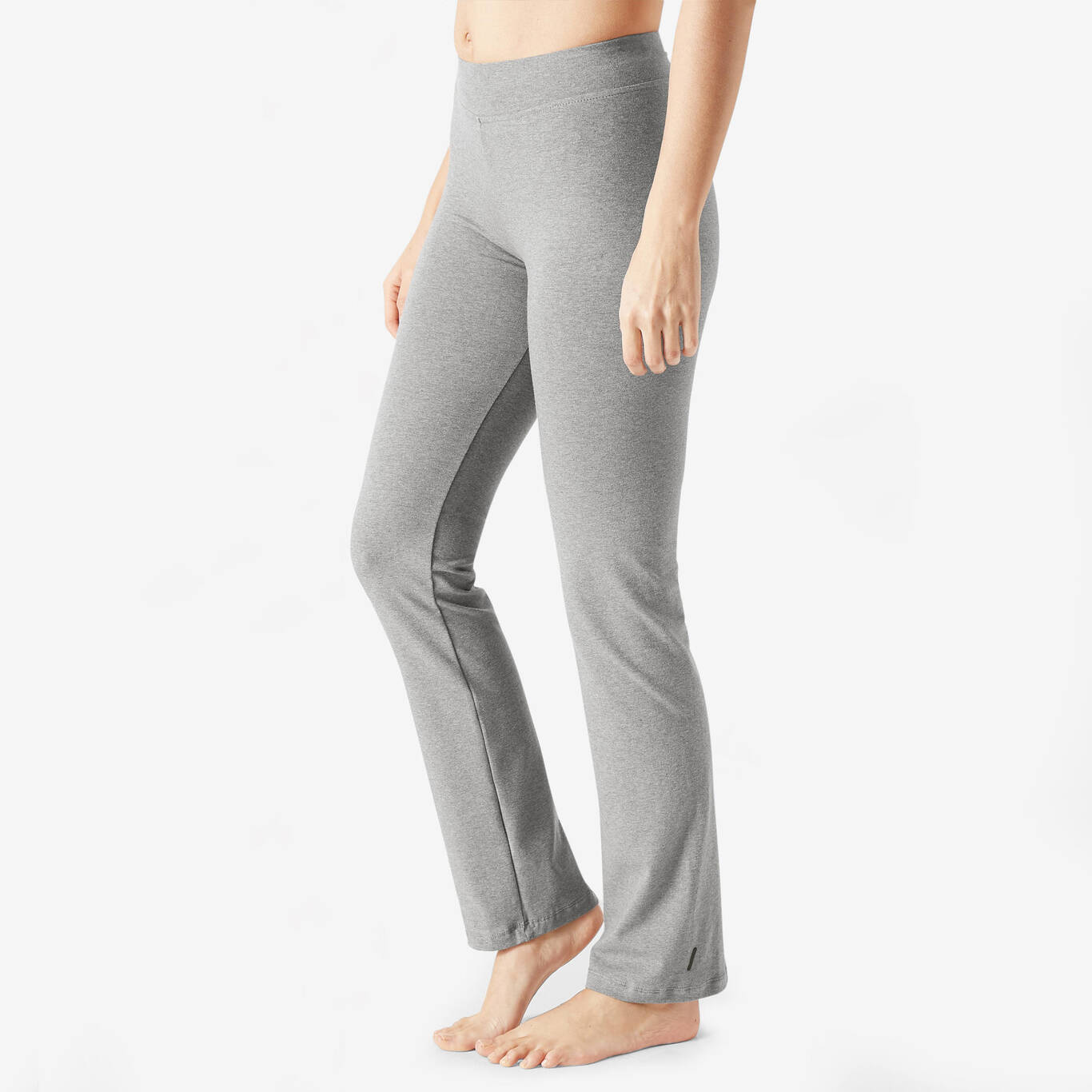 Store Availability
This product is currently unavailable for your region
Please select a size
These timeless, 210 g/m² leggings will be a favourite for a really long time! They're super comfy so that you can wear them every day.

With their straight cut, these basic leggings are more elaborate than they appear. Ideal for days when you're lacking inspiration, they'll keep you feeling nice and comfy while still looking great!

Main fabric: 92.0% Cotton, 8.0% Elastane
BENEFITS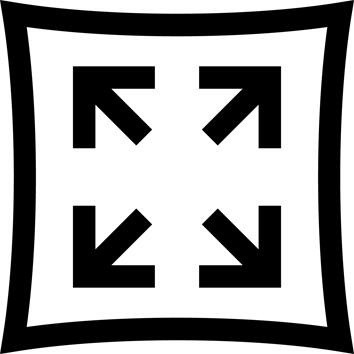 Stretch
8% elastane so you can move freely at all times.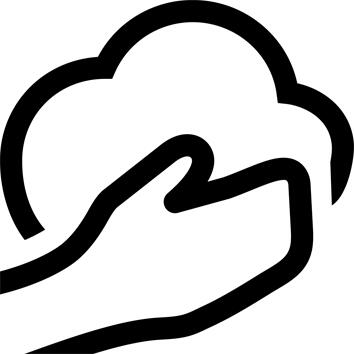 Softness
92% cotton for unrivalled comfort and softness!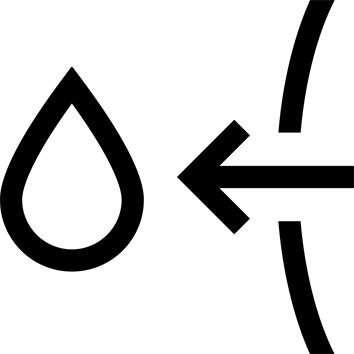 Moisture management
Their fabric wicks moisture away from the skin.
TECHNICAL INFORMATIONS
Why wear these sports leggings outside the gym?
They blur the boundary between sportswear and fashion. And anyway, if they're comfortable enough to exercise in, why not wear them the rest of the time too?
Trendy cut with a slightly flared lower leg and a comfortable component: these leggings' many qualities will make them your favourites in no time.
---
Why wear these straight-cut leggings?
Leggings? We love them. A straight cut? We love that too. And since these leggings put the two together, we're definitely fans!
Here are 3 good reasons to try them.
- The straight cut highlights your ankles and gives the fabric some sway when you walk.
- The cut really stands out from the crowd.
- And these leggings are super comfortable!

Basically, you'll never want to take these straight-cut leggings off – which is exactly what we intended when designing them!
---
HIGHLY DETAILED LEGGINGS
"An elasticated waistband is a must to keep leggings from sliding down." Very true. "Yeah, but an elasticated waistband can squeeze you too tightly." That's why we've made sure the elasticated waistband on our leggings is particularly comfortable. And, the stretchy fabric (8% elastane) chosen for the cropped bottoms offers excellent freedom of movement for even more comfort!
---